SAFE & ON TIME
CARGO TRANSPORT
SERVICES
Aaron Logistics, founded in the year 2000, has since its existence comprehensively been covering air/sea freight services throughout Pakistan.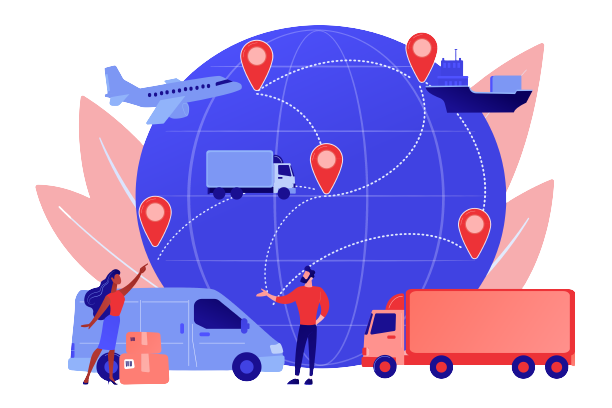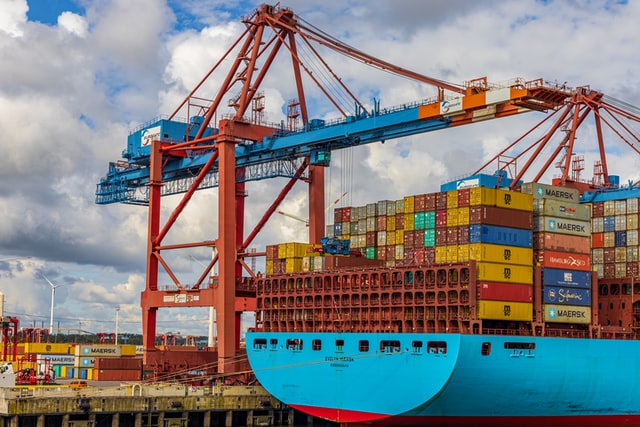 We will take on any challenge and carve out a respected place for the Aaron Logistics in the region and around the world.
Aaron Logistics has entered into the new millennium with a promise to excel in management activities where there is industry of immense competitive realities.
Our experience of fifteen years provides formidable strength in meeting the customer's choice of higher returns within moderate terms of engagement based on commercial considerations.
There is no dearth of agents dealing in logistics in this market but the factual position of sincerity/efficiency in the job execution comes only after the services are proved upto-the-mark. Therefore, our policy, towards the services we provide is gaining strength by developing contacts all over the globe through dedicated and economically viable dealings with our customers.
Refinement in service is always a result combined with the external recognition of any company of our age/size. Therefore AARON LOGISTICS has aimed to capture the market influences through efficient handling of export custom consolidation and distribution services based on the ethics of commercial awareness in terms of services offered to our customers.
To maintain active market presence, it is imperative that Aaron Logistics innovates service strategies compatible under cost effectiveness at all levels of our customer dealings. This service phenomenon keeps Aaron Logistics fully conversant with changing market environment, which is the driving force for future growth of the company.
Full Range of Professional Forwarding Services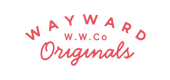 Had an amazing experience with Aaron Logistics on getting my shipments delivered on time. Their representatives, are very cooperative and had provided me with the best solution.
Sheldon Rodrigues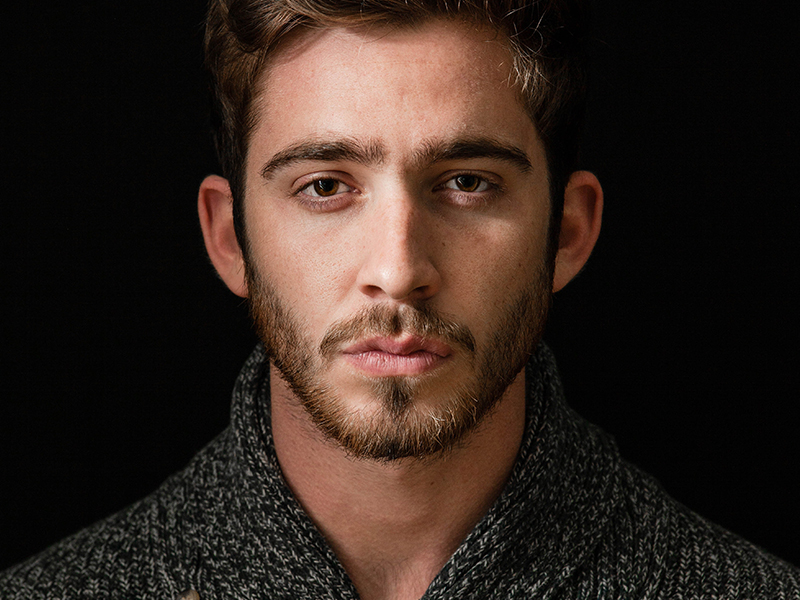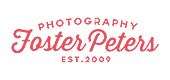 Needed to deliver a Photo Album to one of my client overseas. Happened to come across Aaron Logistics. The delivery was super fast and my client was satisfied. Will recommend Aaron Logistics to others.
Thomas Joseph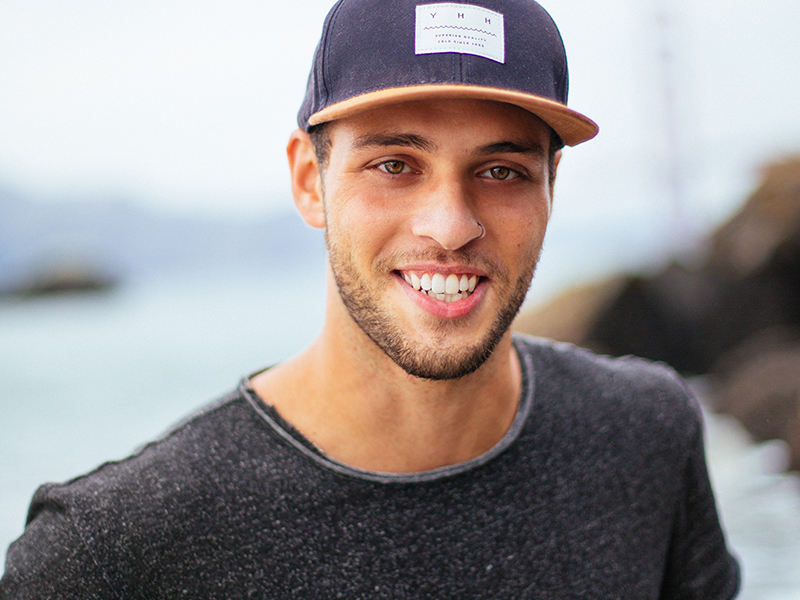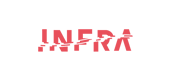 Aaron Logistics has been handling all my shipments since the past 10 years. Never have they disappointed me, from their processes to customer service, everything is on point.
Mikhail Pinho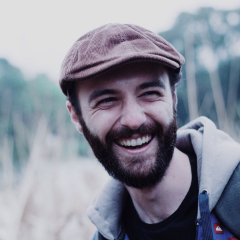 We'd love to hear from you
C-42, Anthonian Blessings,
7-Sunny Side Lane, Civil Lines,
Cantt., Karachi-75530,
Pakistan.
Contact: +92 314 2041920
Telephone: +92 21 35651080
Email: aaronlog@aaronlogistics.com, ach9169@gmail.com